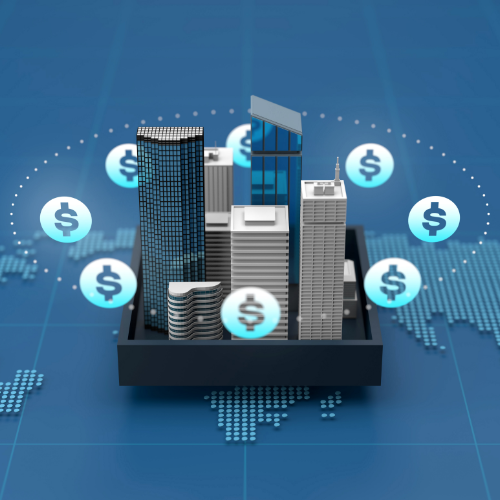 Ibda.. Trade real estate shares safely and profitably
Ibda is a real estate brokerage platform that aims for connecting property buyers and sellers and introducing the best real estate solutions in the Kingdom of Saudi Arabia. Ibda gives you the opportunity to buy real estate shares with as little as possible so that you get back the biggest returns. Also, it provides governance for the big income-generating properties listed on it to increase its profitability. Through that Ibda tries to support the 2030 vision of the Kingdom of Saudi Arabia through economic development and investment attraction.
Property management
The platform is responsible for managing the property you invest in. The property manager takes care of maintenance and dividends distribution so that you enjoy our benefits with no hassle.
Real estate shares investing
We offer you the opportunity to buy shares in the best properties, which guarantees you high returns on your investments.
Right of usufruct investing
Buy shares in the right to benefit from the property's dividends instead of buying shares in the property itself. This way you get cheaper prices and relatively higher returns.
Lease contract investing
The lease contract gives you the highest returns along the contract's period.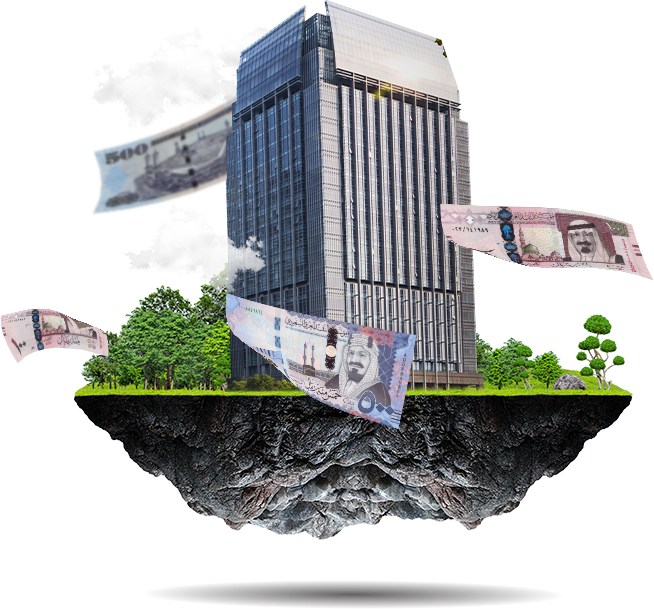 M. Walid al-Bawardy
CEO of Ibdax
Worked at The Saudi Stock Exchange (Tadawul) for more than 15 years in which he worked as: CIO and COO Chief of Markets Executive Director, Cash Markets Director, Cash Markets Head, Corporate Risk Management Department.
Worked at Saudi Telecom Company (STC) for more than 5 years as Director, Disaster Recovery and Business Continuity.
Worked at Saudi Arabian Monetary Agency (SAMA) for 6 years as SARIE Technical Manager
Holds a bachelor's degree and a master's degree in computer sciences from King Saud University and an MBA in finance from Liverpool university.
Email Address:
info@ibdax.com
Commercial Register
1010679584